Modular based platform
Smart School Pro is a customizable modular based platform. The preschools can select and connect any modules they need, and staff members are granted access to modules depending on their tasks.
The software is distributed as an online service (SaaS). No special installation steps are required. The cloud service allows access to the resource ATAWAD.
Learn more how the system works watching the video tour. Please contact us by phone +7 (495) 762-72-02 or by sending a request to support@smartschool.pro. if you have any questions.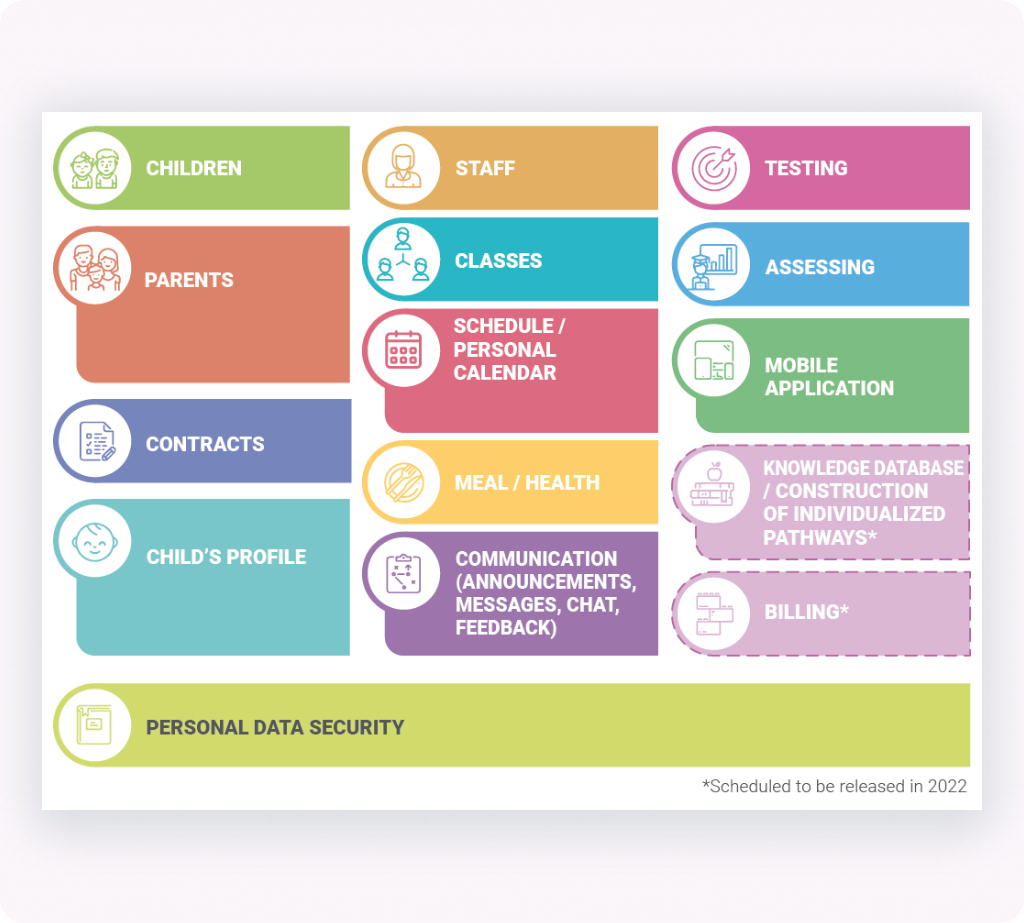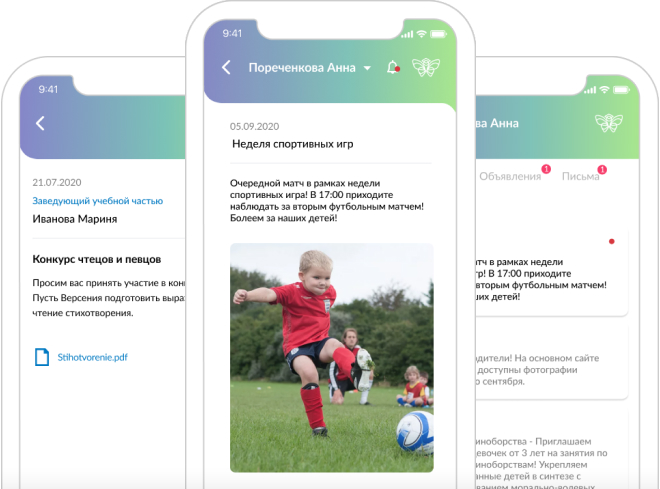 Up-to-date format
The platform suggests different types of communication depending on the task.  
"Messages" are intended for posting brief news.
"Notice board" is used to display notices for a certain period not to forget.  
"Mails" are the most comprehensive format that assists teachers to attach any links, recommendations, instructions and photos, etc.
"Daily report" helps parents get urgent updates of their children's status.
"Сhat" is a channel of direct communication between a parent and a teacher.
All mailings are targeted. Parents receive only relevant information, and nothing is lost.
The unique tool
"Smart School Pro Testing" gives a complete picture of the child's development according to 18 parameters. It helps to bring the position of school and parents closer together in terms of the child's development prospects. Early identification of difficulties and timely correction increases the child's chances to be successful at school and reduces the costs of the family and the state for correction and social adaptation.
Testing is a tool that was previously only in the hands of profile specialists. Thanks to Smart School Pro, it will be available to all preschool staff. It has the potential to bring about a breakthrough change in preschool education.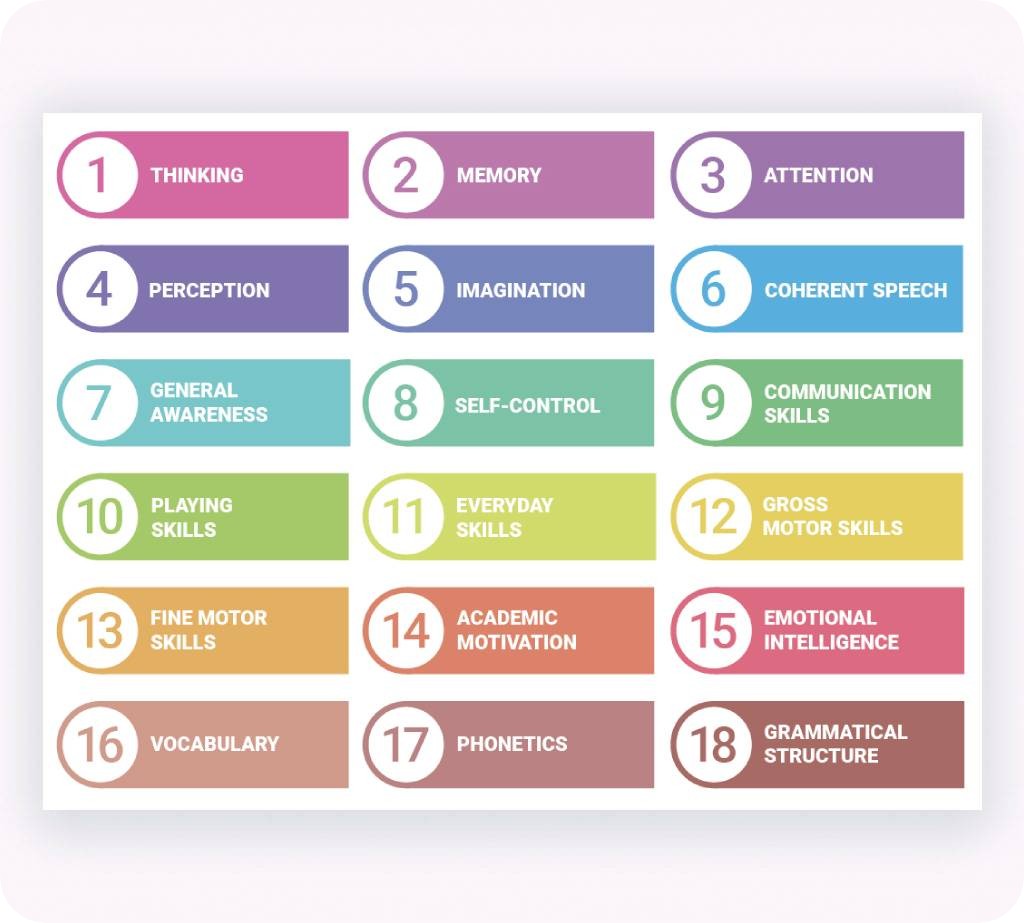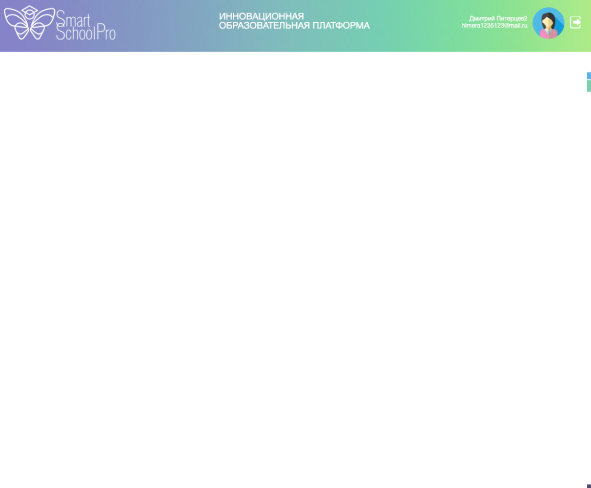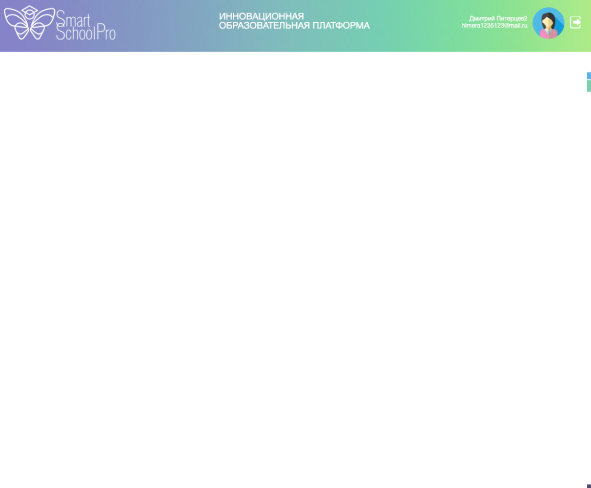 SMART SCHOOL PRO ACCESSING
Accessing process
Processes of accessing, collecting and analyzing data over different periods and comparing the effectiveness of different methods and programs are automated and customizable. The teacher fills in a checklist for the class and the system automatically generates the class report, individual reports and identifies children requiring special attention in various activities.
The personal preschool for each child!
Personalized child schedule, menu, daily report, and much more

Health data, dietary and physical activity restrictions

Authorized person details

Teachers working with a class/child

Individual testing results and age standard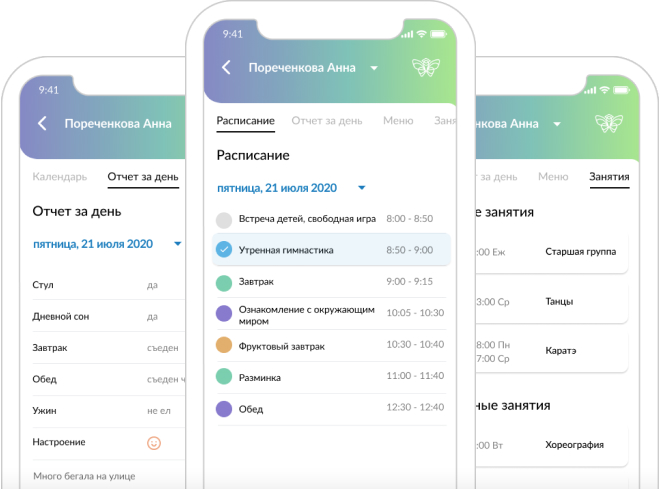 The data obtained through testing and accessing assists to build up the individual development pathways for children and provides an understanding of their resources, deficits, and individual characteristics.