AN APPLICATION FOR PRESCHOOLS
A digital assistant to the principal, teacher and parents
Easy access to information concerning each child
Testing the child psychophysical development
Web based version & mobile application
Saving time for parents, teachers, and school
administration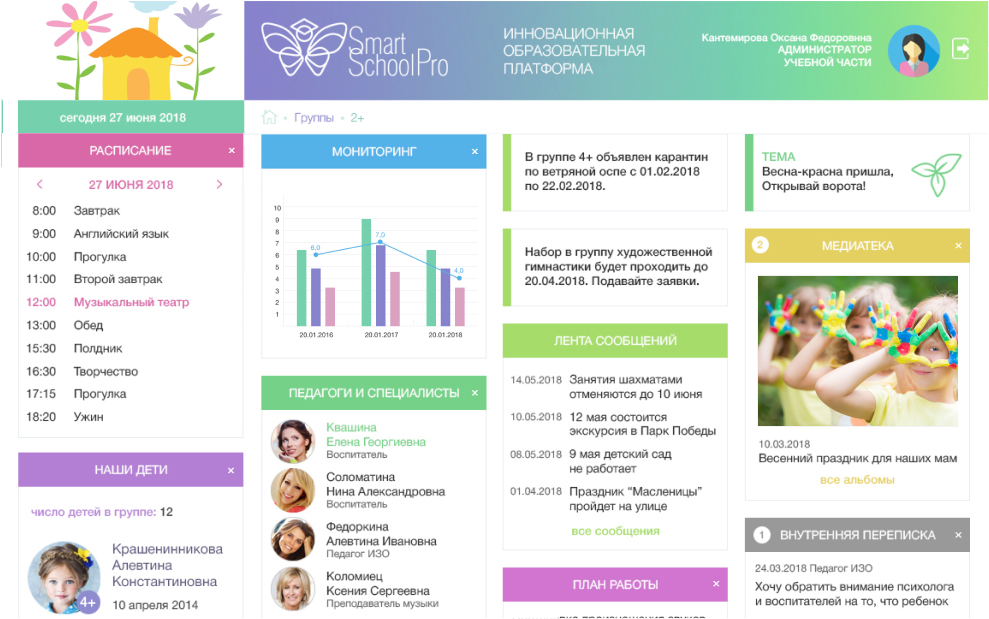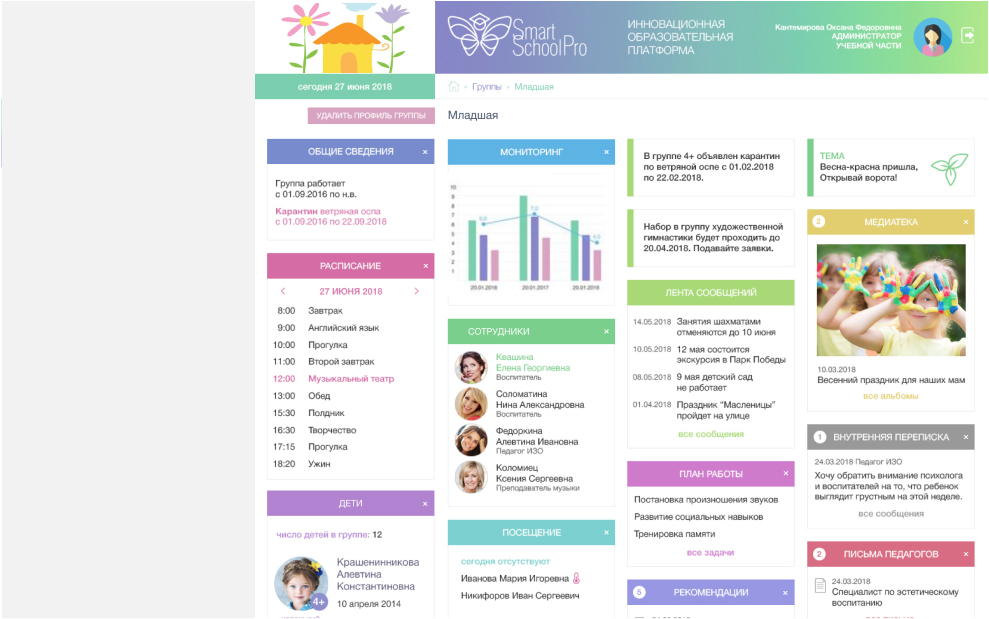 Assist in keeping the routine in focus
Smart School Pro is a packaged solution for preschools:
it assists to keep enrolment records;
it displays full the information related to children and classes in one window;
it offers a modern approach to testing and assessing the child's development;
it assists to build up the individual development pathway for every child;
it provides up-to-date communication both within a school and with families;
it helps to automate routine processes, improve the efficiency of management at school.
A preschool in the pocket
The "single entry" principle, convenient storage, data display in one window and automated reporting reduce the scope of the teacher's paperwork.
The Smart School Pro mobile application is more convenient than a notebook. Now teachers don't need to keep a lot of details in their heads. They have everything they need to remember at their fingertips.
Comfortable communication creates a climate of confidence between the preschool and parents.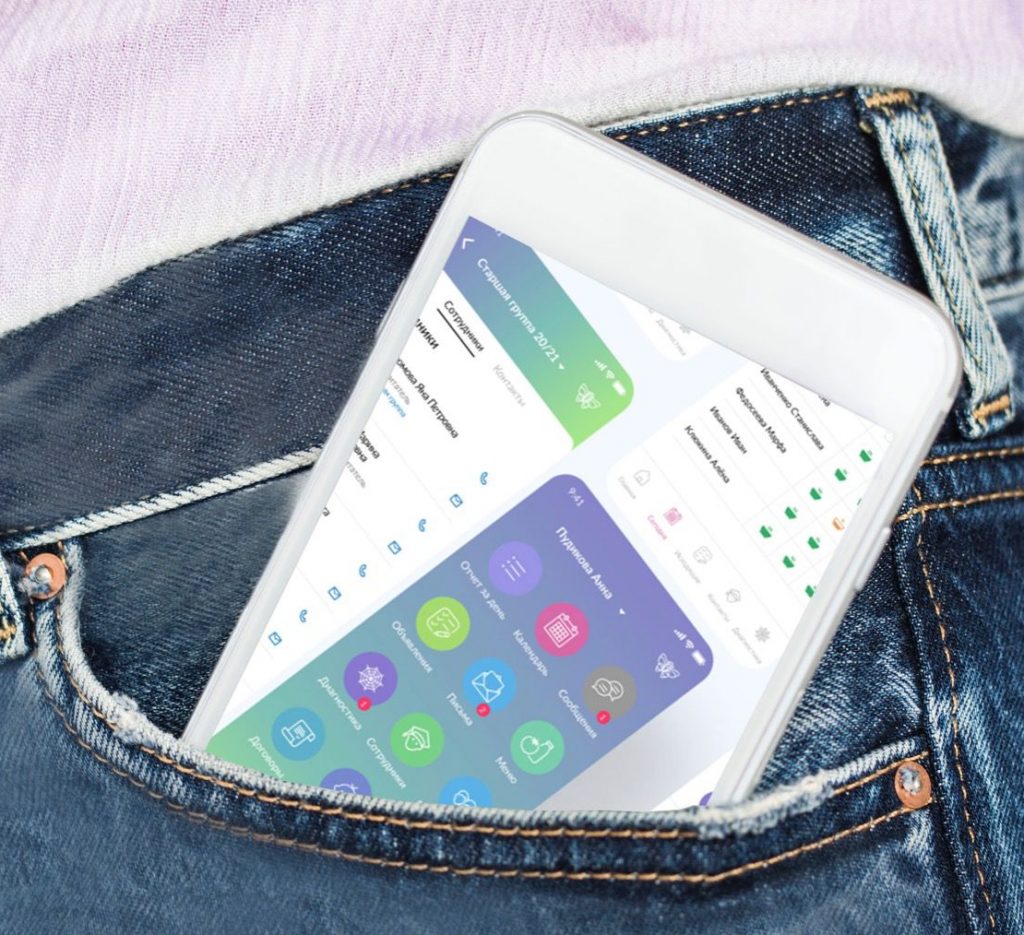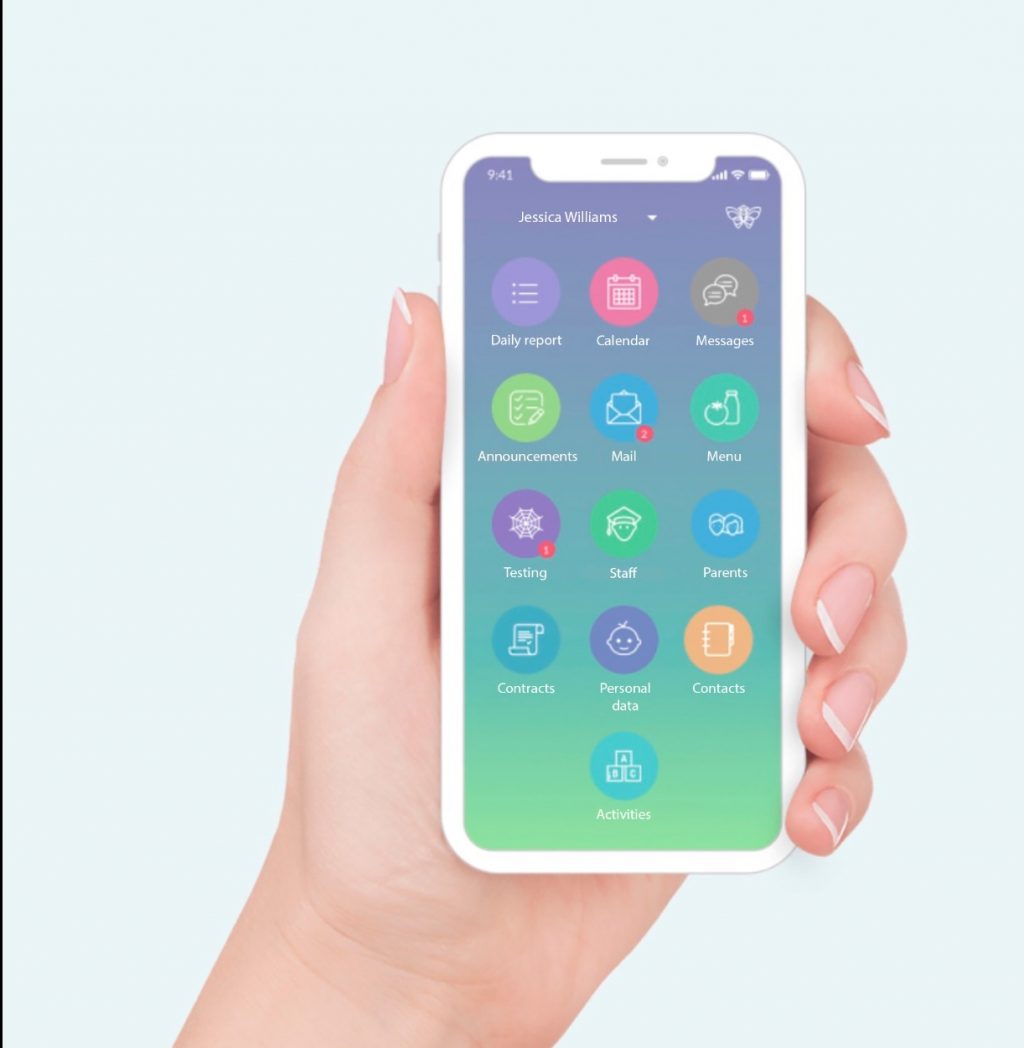 Transparency and traceability
Using Smart School Pro parents can keep the preschool routine in focus without CCTV.
Targeted communication via the mobile application replaces other channels of interaction, including numerous and ineffective chat rooms.
An assessment report shows the actual child's progress in learning the preschool program and thus assists to prepare a child for school systematically. Testing helps draw attention to areas of development where the child has difficulties. Early testing and timely correction of developmental disorders helps avoid the secondary disorders and further difficulties.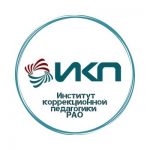 Head of the Early Intervention Research Laboratory, Ph.D. in Education, Associate Professor, Institute of Correctional Pedagogy of the Russian Academy of Education
The practical relevance of the project aims to increase the efficiency of all components of the preschool educational institution. The analytical part of the platform helps create a psychological profile of a child, that forms the basis for the preschooler's individual development pathway, and becomes that principal defining factor, which will help the institution to establish and build interaction and communication between family and school.
"Smart School Pro, an innovative digital platform for preschools" is a relevant, valuable, and necessary project for modern educational practice. It offers a contemporary approach based on digital technologies to solve many tasks faced by preschools; it will undoubtedly improve the quality of preschool educational services.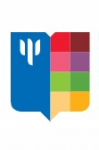 Ph. of Psychological Sciences, Head of the Department of Preschool Pedagogy and Psychology, Faculty of Educational Psychology, Moscow State University of Psychology and Education
For a preschool psychologist to work, it is extremely important to have tools that would facilitate and speed up the formal part of the work: drawing up an examination protocol, keeping a record, and forming conclusions based on the test's results. The presented module SSP "Testing" allows solving all these tasks.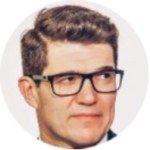 Principal of Moscow State School No 1741
In the world of digital technology, it is very important to keep up with the times, be relevant and competitive in the eyes of children and their parents. A convenient, practical, and easy-to-use platform will help to bring together all the main aspects of the lives of our children attending school, that will certainly structure the institution and bring it to a new level of quality of education services provided.

Head of the Kids' Estate International Kindergarten, Moscow
The platform is very interesting for both the preschool staff and parents. Everything is very logical and clear. Various tests supplied with visual and descriptive materials are collected and classified in the platform. It is convenient to have a complete preschooler's testing report database to see the dynamics of their development.
Head teacher, "Child Development Centre – kindergarten No. 14", Perm Territory, Russia
We appreciate the opportunity to work on your platform! We would like to highlight a wide range of capabilities: from contracts to menu and testing. It is easy to fill in the data.

Teacher, Kids' Estate International Kindergarten, Moscow
The platform provides complete and available information about the development of each child at any time. This significantly increases the effectiveness of frontal teaching.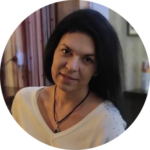 Teacher, Kindergarten No. 12, Staraya Russa, Russia
Every child is unique. And all children develop differently. Smart School Pro educational platform helps to develop every child. The platform contains a well-developed testing module that gives a complete conclusion report, and helps to create an individualized educational route for every child. The Smart School Pro mobile application has made the work more convenient. The platform consists of all the required sections where parents can get the info about their children's activities. I like the fact that it is possible to communicate with each and every parent, giving them recommendations and advice concerning only their children. Thanks to this platform, paperwork has been significantly reduced, thereby releasing time to communicate with parents and my efficiency in working with children has been increased. I can immediately, when I am with a child, inform the parents about her or his progress or what we need to work on. I can give each child personal tasks. The Smart School Pro assists in effective online communication and makes the work of teachers and professionals much easier.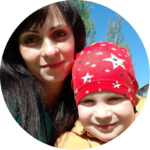 Mother of Daniil (age 6) and Karina (age 3)
The best thing about Smart Pro School is that I can see what experts and teachers are working with my child. I think it's great that parents can check the testing results of their child, thoughtfully consider in what field their child is quite good and what's worth special attention. I can look at the menu, know how well my son has eaten and slept. I also get to know what activities were today, and I get to see what exciting events are happening in class and school. I like the way the feedback is organized – you can send an email with your questions and get a quick answer.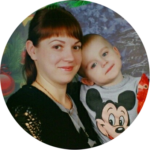 Mother of Vadim (age 7) and Miroslav (age 2)
I have two children attending the "Ladushki" kindergarten. By means of the new digital platform Smart Pro School, all the information we need has become more accessible. Conveniently, there is a mobile application, there is nothing unnecessary, everything is clear, easy, and accessible. All the information about my children is at my fingertips, and now I can see at any time what my children are doing, how they are developing, and what they are eating. In my opinion, this is a modern and very successful way of interacting with parents.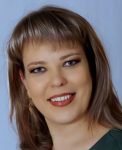 Mother of Varvara (5 years old)
As a parent, I think that using the Smart School Pro helps our teachers to optimize their work with parents in informing us about the child's life at kindergarten. In the evening, when I have free time, I can easily check how my child spent the day, what she was up to with the teachers, and what meals she ate.
I don't always have an opportunity to talk to teachers directly about my child's education, but now, I can read recommendations posted in the mail section by our teachers to solidify the learned lessons. I find it very convenient and useful. In general, it resembles the school e-diary that older children have, so I think that the use of this platform is modern and necessary for communication with parents.
Smart School Pro is used by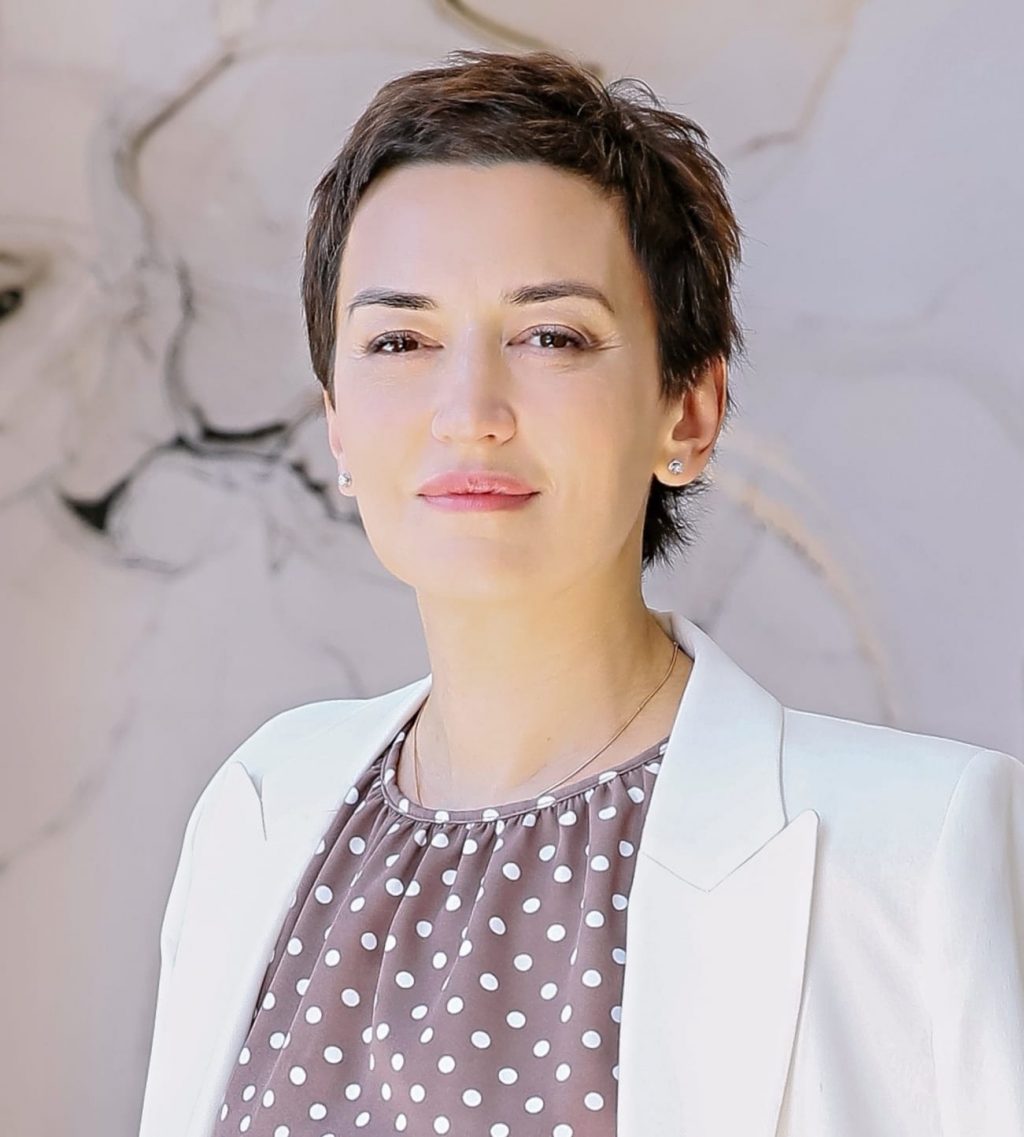 Founder, CEO "Smart School Pro".
Elena Ignateva
Involved in the education since 2003. An expert in the field of preschool education. The founder of the "Kids' Estate" international preschool in Moscow (now it is a part of "People&Baby" international group). Graduated from the London School of Economics and Political Sciences. Five years experience in investment banking.
The winner of the "Business Woman 2015" contest initiated by E&Y.
Author of the book "Where Happiness Lives in the Age of Instagram".